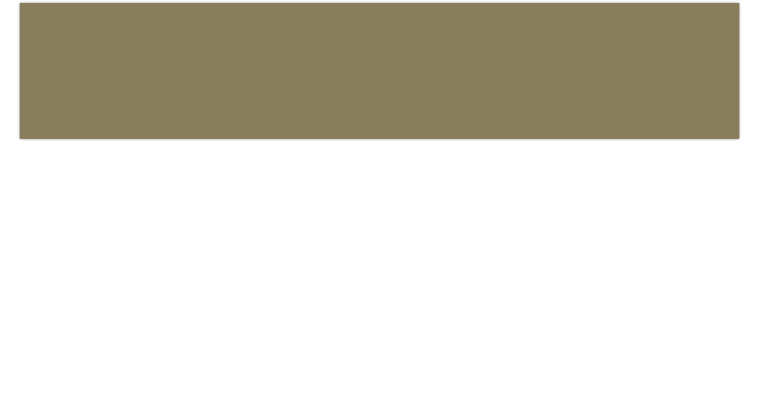 Copyright © 2015 Granite Tops Pro All rights reserved



Compare The Dolce Gusto Coffee Maker To Keurig
The Dolce Gusto Coffee Maker is a single serve brewer ultimate performer.
Read the Dolce Gusto Review to see why we rate this machine the best single serve coffee maker (doesn't hurt that it looks great and compliments granite counters).
Have you seen the light, or smelled the coffee, I should say, with single serve coffee makers? They're an excellent way to enjoy a fast cup of delicious coffee (or other beverage) without any effort. Mine brews a cup in only 45 seconds.

Nescafe Dolce Gusto Circolo
Gourmet Single-Cup Home Brewing System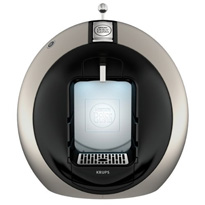 My favorite brewer is the Krups Dolce Gusto Circolo. With its take-notice award-winning design, this round-shaped countertop appliance not only offers a sleek, modern addition to the countertop, it also produces excellent-tasting hot and cold drinks quickly and easily.
The Dolce coffee single serve coffee maker works with easy-to-use capsules that come sealed with pre-measured ingredients for mess-free brewing and foolproof results.
Choose from a variety of hot drinks--espresso, caffe lungo, caffe americano, cappuccino, mocha, and more--as well as cold drinks like cappuccino ice and peach tea.

Granite Sealer & Cleaner Kits
The same great professional grade sealer and daily cleaner that we recommend, with the added benefit of major cost savings to you! You need both products, so how about a discount when you combine them in a purchase.
Unlike silicon sealers, MB-4 will not evaporate or go through any type of natural deterioration. MB-4 will prevent liquids from being absorbed by all natural stones.
MB-5 Marble Granite and More Spray Cleaner is your daily cleaner for natural stone including granite countertops. Effortlessly and effectively clean your stone countertops without leaving any streaks.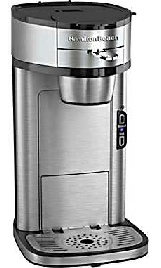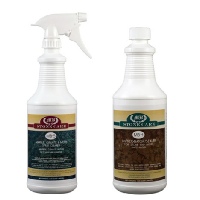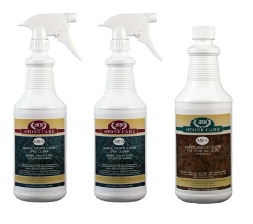 Granite Care Kit Silver -
1 Bottle MB5 & 1 Bottle MB4


Granite Care Kit Gold -
2 Bottles MB5 & 1 Bottle MB4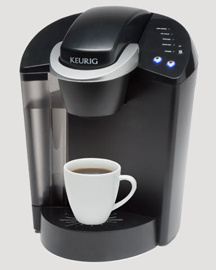 When dealing with contractors of any kind, quality referrals are your best way to avoid the frustration and hassle. And it's why you should consider a referral source like Angie's List to help you find any kind of contractor, not just granite fabricators and installers.
Everything from car repair to medical providers. If you can get it, try the Angie's List Free Trial otherwise click here for an automatic 45% discount using this Angie's List Promo Code.